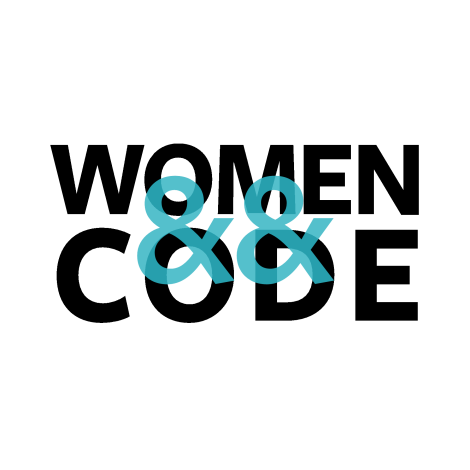 About:
Women, by nature are gifted with the ability to do multi-tasking. The empowerment of Women is evident in all domains ranging from Security force in Army to Entrepreneurs in different scales. This growth of women is more and predominantly increasing in IT industry creating a tough and healthy competition to their counterparts. This is possible with the interest of women in higher education. GMRIT is constantly taking all initiatives for the holistic development of students. Problem solving is an essential attribute of engineering graduates. Problem solving skill can be groomed with Coding abilities. To motivate,encourage and prepare women graduates to be more skillful in problem solving and to make them competent, the ACM Student's Chapter GMRIT is organizing Codeathon, a six hours coding competition exclusively for engineering girl students of various colleges.
Join with us....Participate and get benefited..... feel proud to be a woman...
To register
Click Here
Instructions :
Partitiption type :
Individual
Eligibility :
Any Engg Girls Student
Duration :
10:00 AM to 4:00 PM (6 hours)
Place :
GMRIT, Rajam
Reporting time :
9:00 AM
Deadline for Registration:
5 th March 5:00 PM. (Registration Based on first come first serve)
Accomidation :
Limited Accomdation is provided on chargable bases
Note :
Spot registration is strongly discouraged.